The change in va healthcare
The aim with the Department of Veterans Affairs Healthcare Wayfinding Program was to create a visual experience that enhances overall patient health and well-being, is in harmony with nature, and communicates a sense of caring and compassion for the veteran and military community, their families, and the staff that serve them.
Social cognitive reasoning was utilized by establishing iconology: easily identifiable symbols and subjects to create cohesive themes that are immediately interpreted by the human mind. Sky, Land, Water - these simple icons serve as key directionals to orient patients and staff alike. Color bolsters this concept by reinforcing the icon/subject memory associations we automatically classify materials to. Through thoughtful application color can become a powerful tool for addressing aging patient populations. Prominent color contrast can be used to foreground objects and add clarity to the environment, such as painting key directional walls outside elevator areas a vibrant color, will result in better differentiating from visitors.
This collection focuses on clean and vibrant nature photography, handmade nature themed art and vibrant uplifting color palettes to offer a uniquely modern visual aesthetic and wayfinding system to better heal our protectors.
Creative Direction
Visual Storytelling
curation
Photo art direction
User Experience
Environmental Design
color consultation
Wayfinding
Iconology
Product Design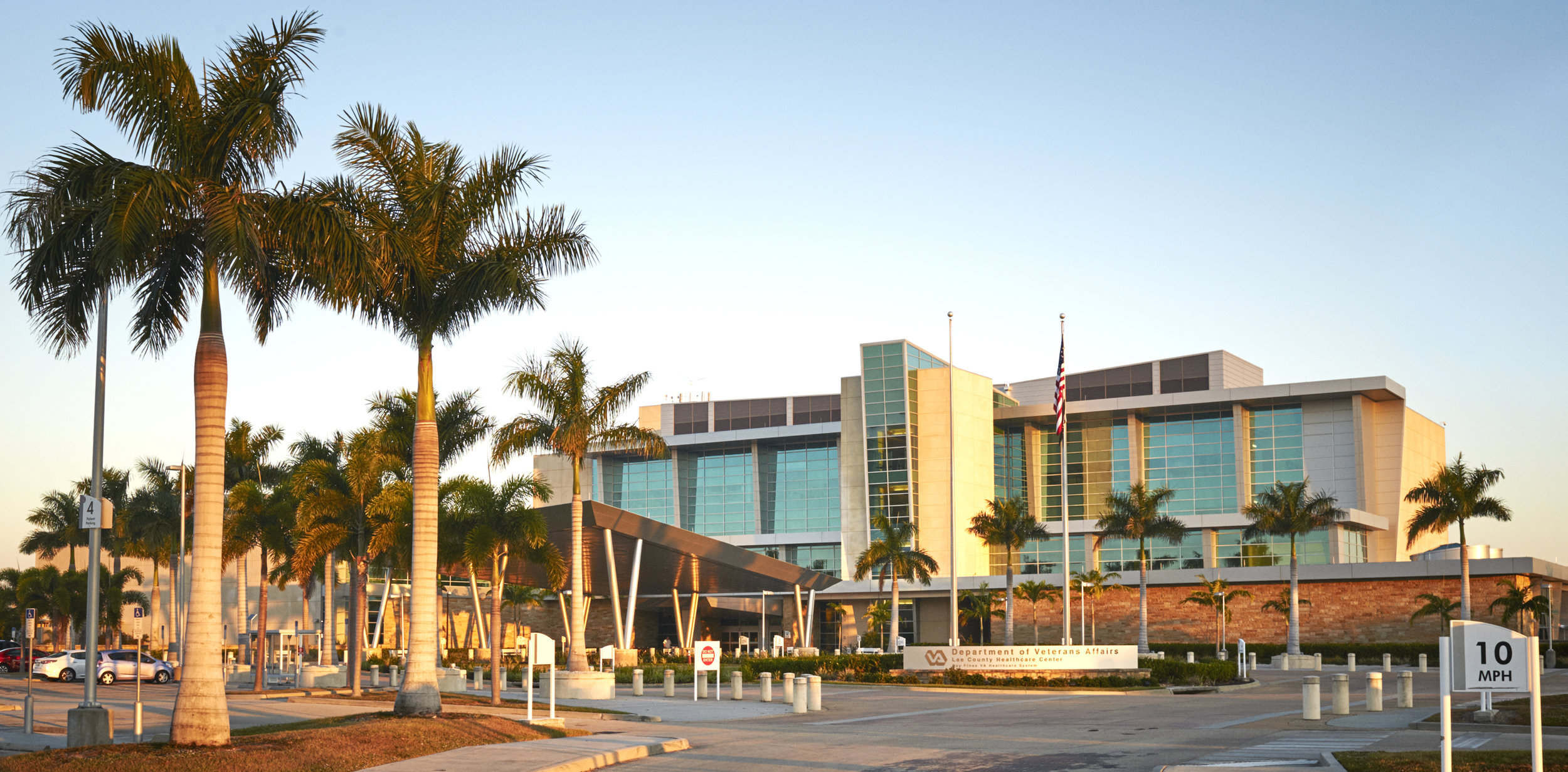 Art & Wayfinding programs nationally